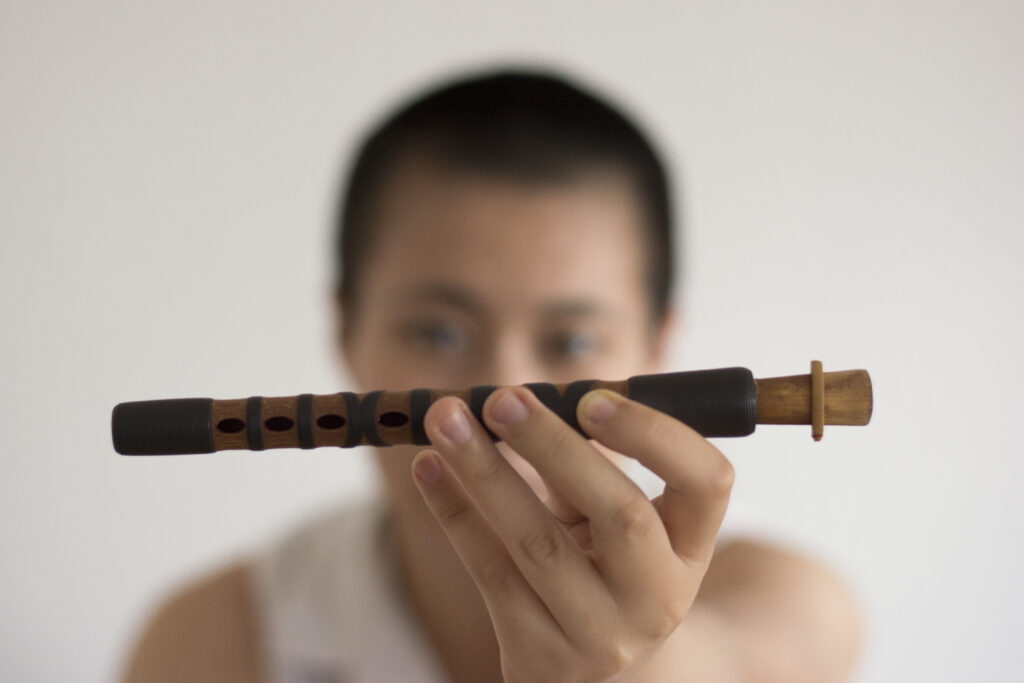 Born in Tomioka, Japan, in 1987, MISAWA Yukari is a composer, hichiriki player, Buddhist nun, Shōmyō researcher, and a performer. She has received her bachelors from Kunitachi College of Music in composition, and from Taisho University (both JP) in Buddhism. She has further studied composition in Dresden (DE) with Mark Andre and Franz Martin Olbrisch. She has been awarded prizes such as the 32nd JSCM Competition and the 7th International Joseph Joachin Chamber Music Competition (Weimar).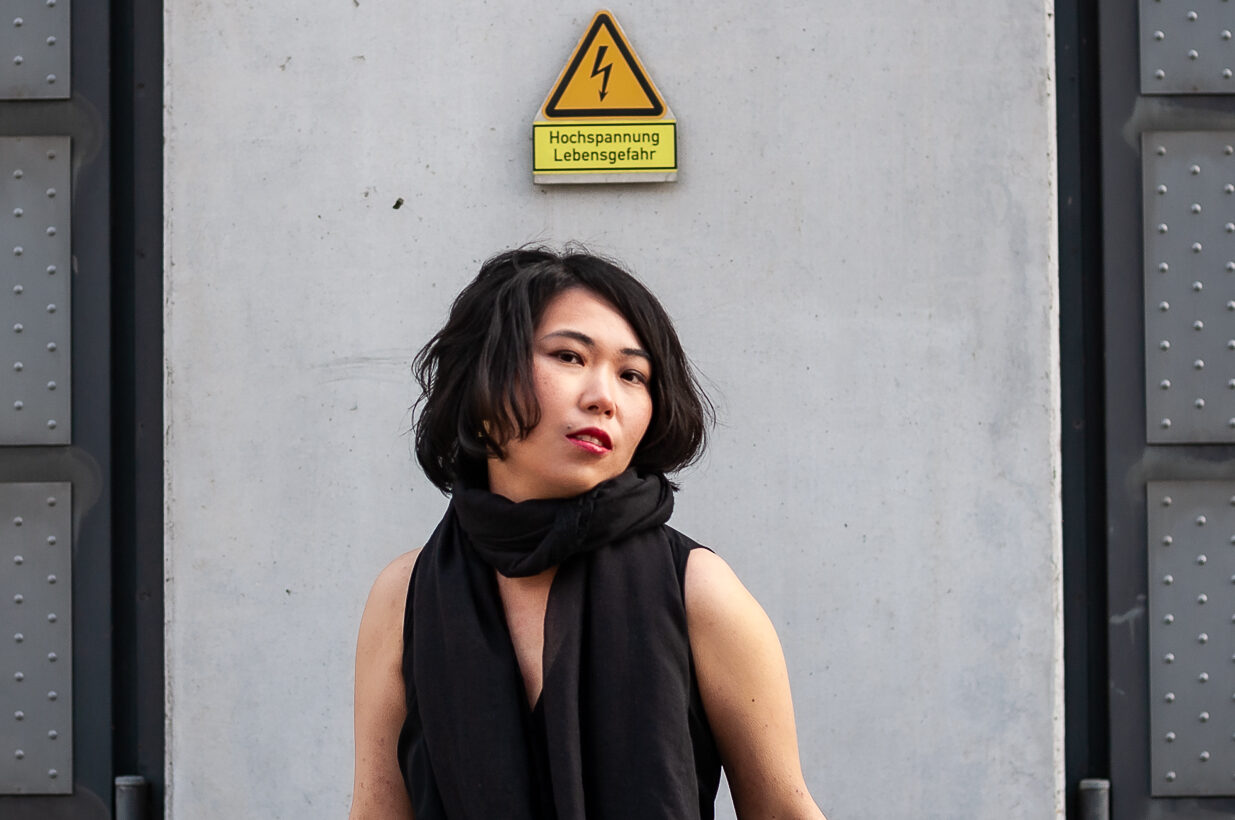 Kanae MIZOBUCHI is a soprano, performer, and a sound creator. Upon studying vocal music at Kunitachi College of Music (JP), she was trained in Conservatoire à Rayonnement Régional de Strasbourg (FR).Currently a student of contemporary music performance at the Hochschule für Musik und Darstellende Kunst Stuttgart (DE).Her recent activities, she has been invited as a guest artist to the Delian Academy for New Music (GR) and has created her works at Britten-Pears Foundation's Snape Maltings.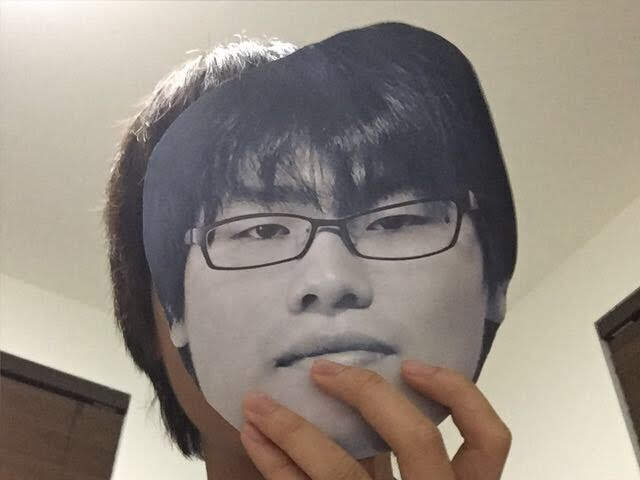 Chatori SHIMIZU is a composer and a sound artist, currently based in Dresden, Germany. His works have been commissioned and performed by ensembles such as Mivos, Linea, Multilatérale, and Shanghai Philharmonic, in festivals such as ISCM World New Music Days, Thailand International Composition Festival, and 27th/28th International Review of Composers in Serbia. He has studied computer music at Kunitachi College of Music (JP), sound arts at Columbia University (US), and composition at Hochschule für Musik Dresden (DE).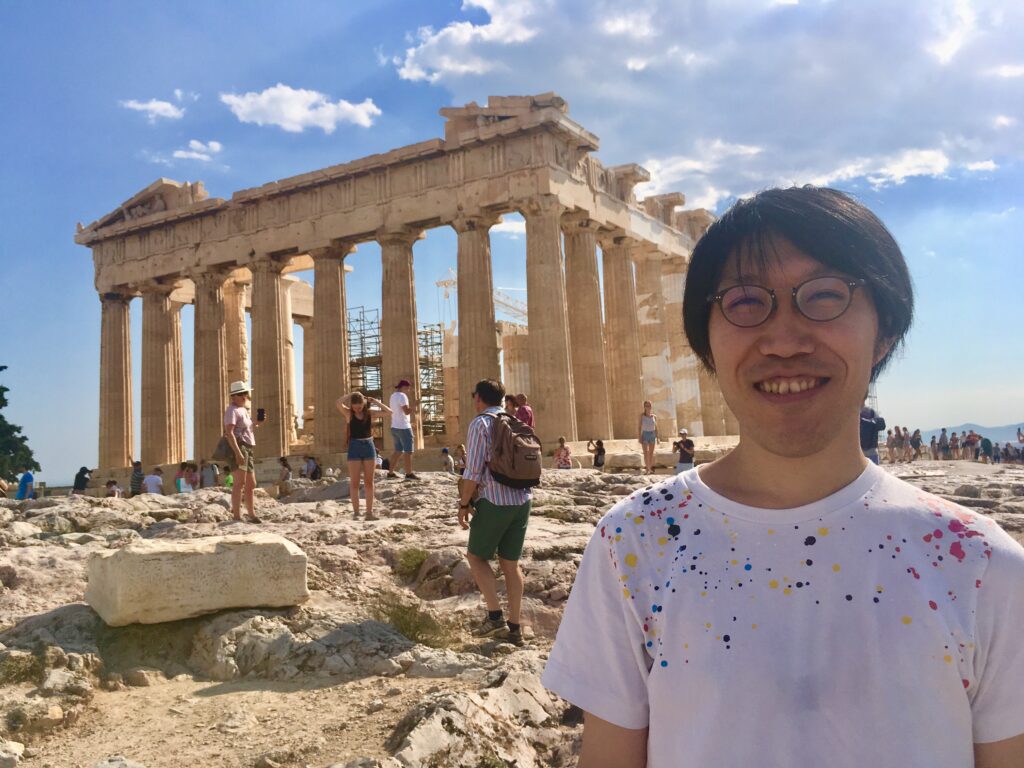 NIINOMI Takuya is a pianist and a writer. Born in Tochigi Prefecture in Japan, he has graduated from International Christian University, as well as Hitotsubashi University Graduate School for Language and Society (JP). As the recipient of Stipendium Hungaricum, the Hungarian government scholarship, he is currently majoring in piano at the Liszt Ferenc Academy of Music (HU). He has conducted numerous recitals throughout Japan and Hungary, and has been an active member of "Between Music and Words"- a collective consisting of singer Yuki Arai, Japanese calligrapher Taku Kosugi, and Niinomi himself, aiming to merge music and calligraphy.
Guests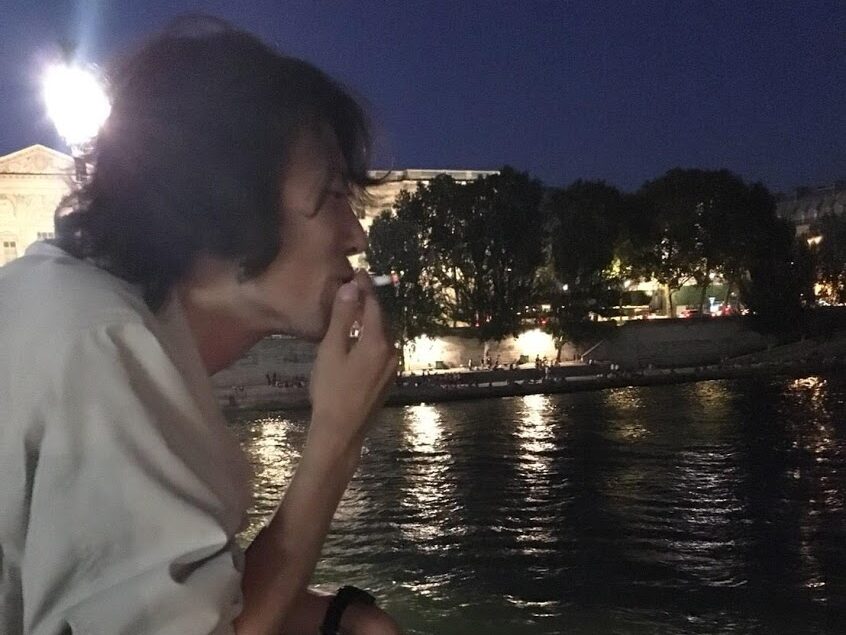 Teppei Higuchi is a composer, performer, researcher, and interdisciplinary artist. As a finalist of the 31st JSCM Award for Composers and the 3rd Prize winner at the 84th Music Competition of Japan, his works have been performed all over the world, such as in Darmstadt Summer Course (Germany) and at the CalArts Wild Best (USA). He holds a Doctorate of Musical Arts from Kunitachi College of Music (Japan) with a research focus on collaboration between language and music. In 2019, he founded TMT (Théâtre Musical Tokyo) for collective music production for multidisciplinary artists including conductor, critic, poet, video artist, web designer, among others. TMT ran 6 performances of its collective work "Keiko YONEDA (1912-1992): Her Works and Life" in OPEN SITE 2018-2019 (at Tokyo Arts and Space). He has been a visiting scholar at the California Institute of the Arts from August 2019 until May 2020. His performance of Ursonate will be released on THE MUSIC LABEL (Japan) in May 2021.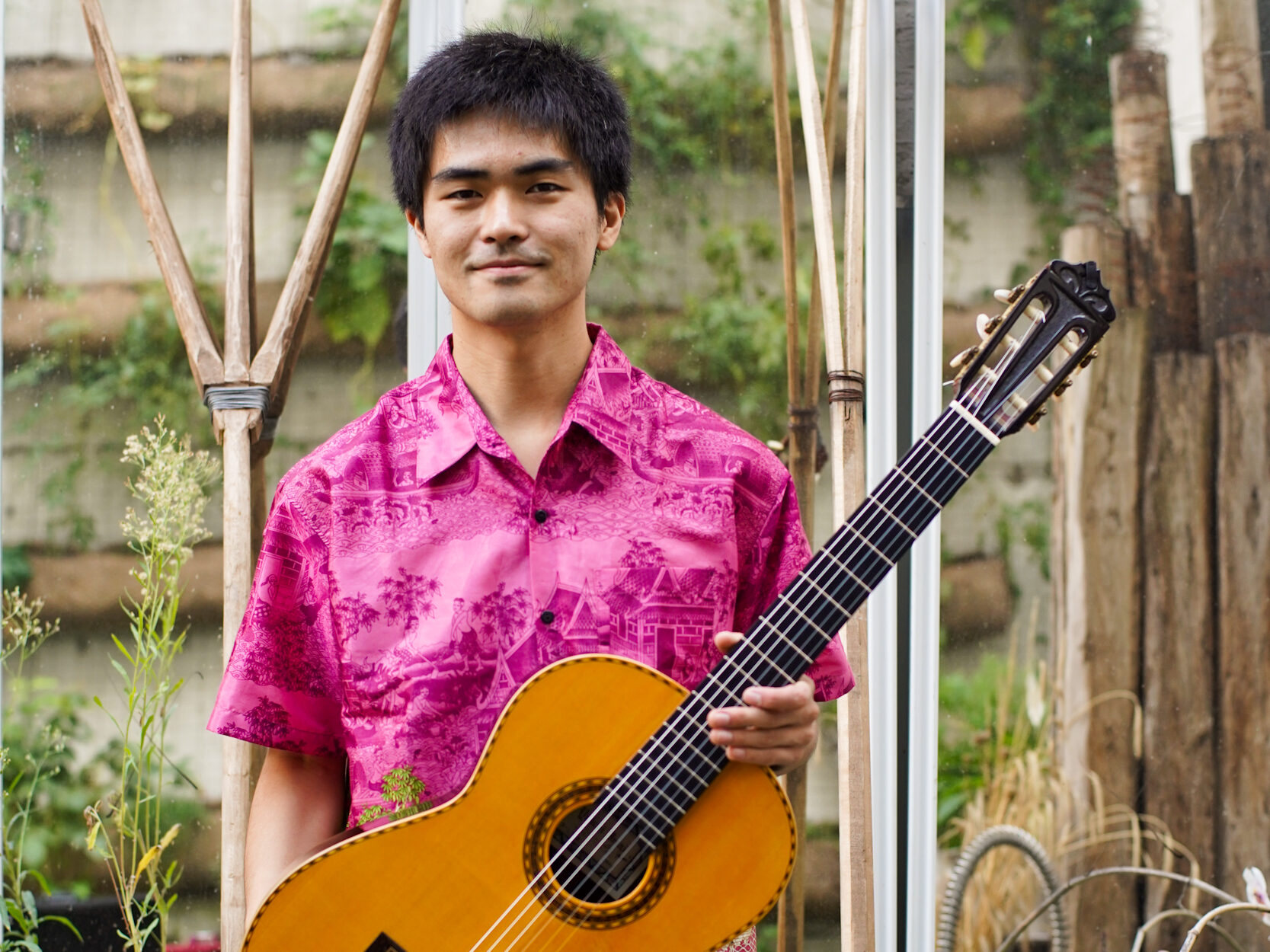 Koki Fujimoto is a guitarist, who's hobby is playing Go. He has studied guitar under Noboru Muraji, Tomonori Arai, Kiyoshi Shomura, and Tsuneo Ema, composition under Miyuki Shiozaki, Sho Ueda, and Sunao Isaji, and conducting with Masayuki Honda. In 2014, he founded s.b.r., a performance duo with composer Toshihiro Imamura.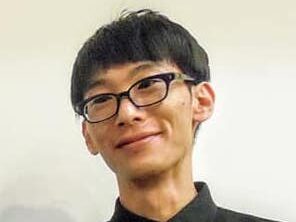 Since around 2005, Composer GOTO Ten has been an active creator in the fields of experimental films, succeeding with sound installations and performance. He began his compositional journeys from around 2011. A graduate of Image Forum Institute of Moving Image, Tama Art University, and IAMAS (JP), he has studied under ADACHI Tomomi, KAWASAKI Yoshihiro, MIWA Masahiro, and WATANABE Yukiko. Furthermore, he has been creating recorded archives of contemporary music concerts, mostly in the greater Tokyo area.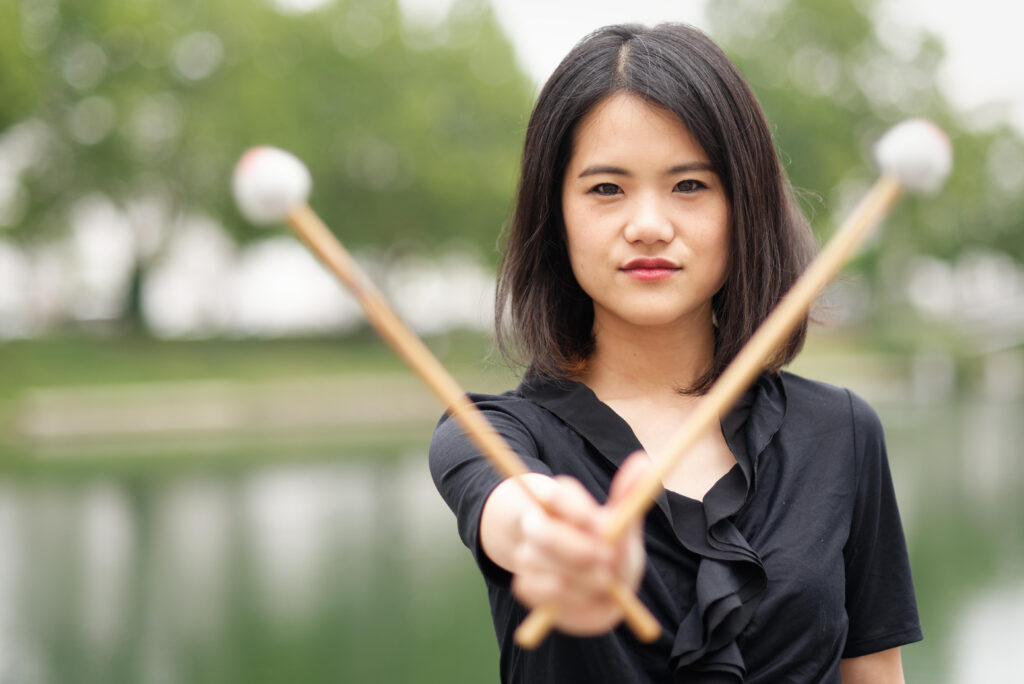 Noriko Kawamura percussionist, earned her Bachelor and Master degrees from Nagoya University of the Arts. The first prize winner at Gifu International Music Competition, Noriko started studying in France at the CRR of Lyon in 2012, and she completed her master's studies at Haute École des arts du Rhin in Strasbourg in 2018. Kawamura actively performs with orchestras and chamber ensembles as a guest performer. In 2018, she founded Cahier, a duo performance group with clarinetist Ai Hirano.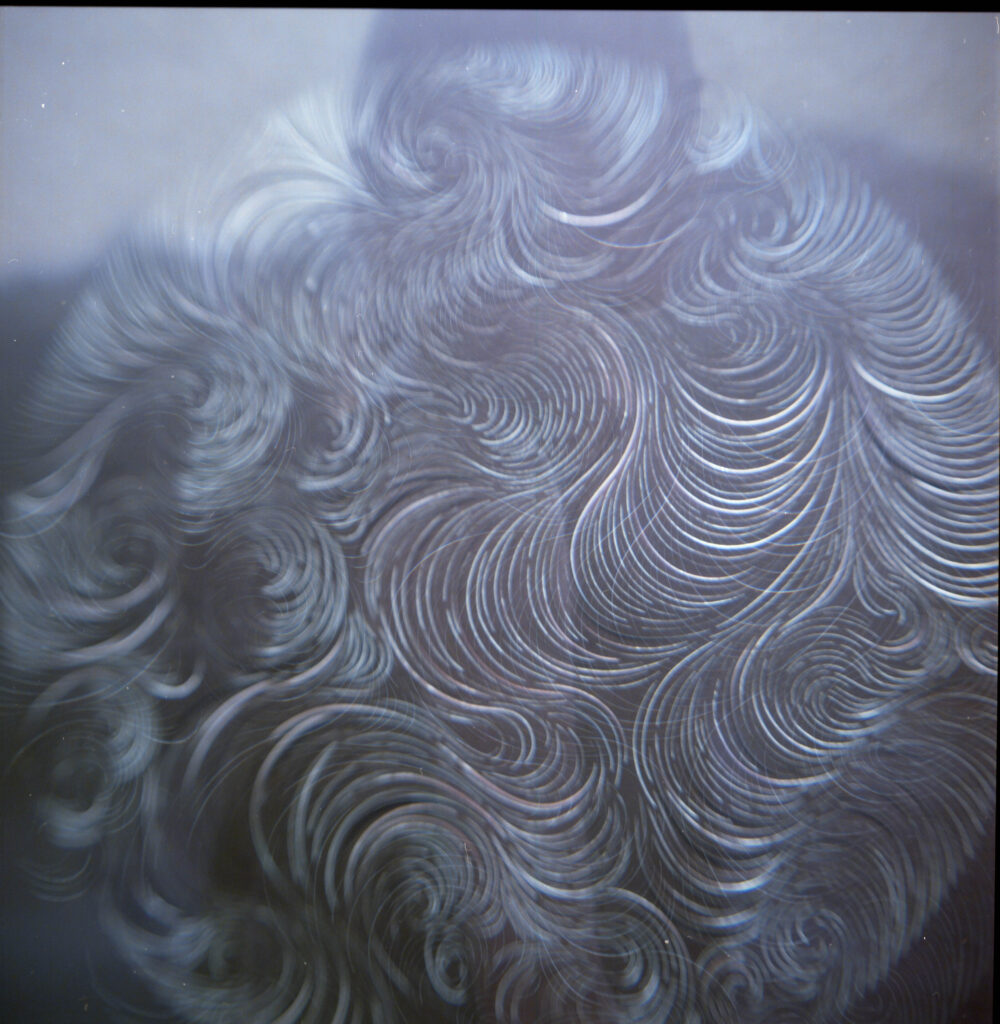 Takeshi SUMI was born in Kyoto in 1981. Upon graduating from Meiji University and Tama Art University, he lived in Paris from 2013 to 2020. He is currently based in Kyoto, and attempts to extend photography into untouched territories of expression. His publications includes "Fly in the sky" and "Fingers and stars" (both published from LibroArte). His works are used by agnès b. Collection.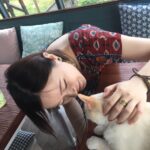 Emi Kanazawa is an artist who mainly specialises in paintings and illustrations. Being fascinated by her own roots, her interests in history and cultures, as well as the influence from the diverse ethnicities of her family, she has travelled the world extensively in the hopes of broadening her horizons. She is currently based in Berlin, Germany, where she ended up upon her travels.